After its initial teaser at the first ESA Rewind LAN in 2017, and the subsequent video teaser the Ready Up: Competitive Team Fortress 2 documentary will finally see its premiere before the Invite Grand Finals on Sunday, February 18th.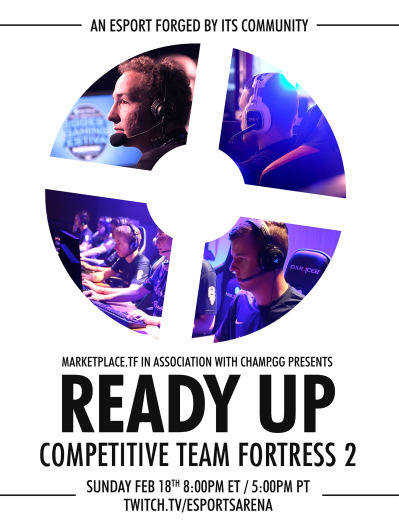 The documentary is meant to illustrate Team Fortress 2's struggle to become a larger FPS esport, and how many either overlooked it as a competitive game for years after it's release, containing interviews with some of the most renowned esports names such as Paul "RedEye" Chaloner and Anders "Anders" Blume, as well as familiar faces to those who have been around TF2 for a while will recognize, such as Josh "Sideshow" Wilkinson, Anthony "Gecks" Miserendino, Brennon "Bren" Hook, and James "Admirable" McDonnell.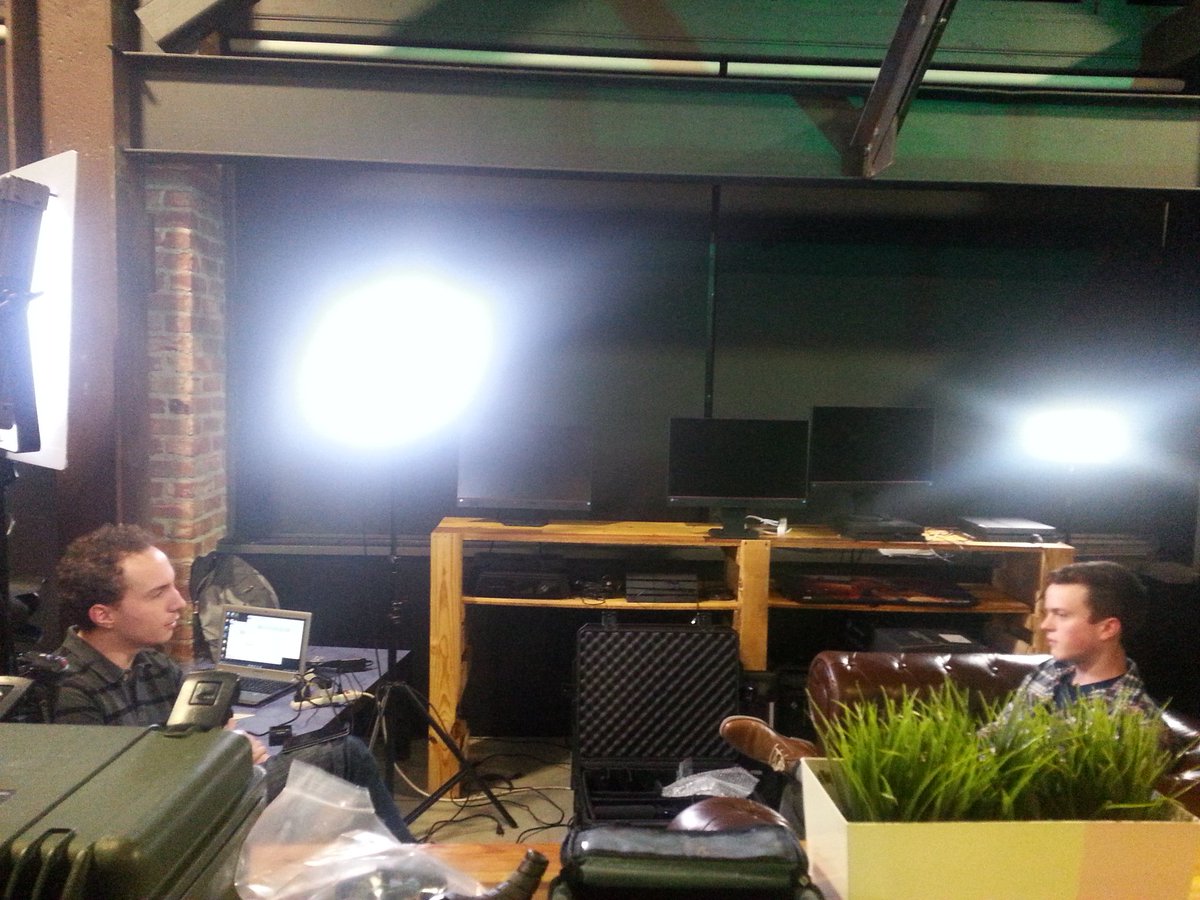 Familiar faces meet once again
I was able to get a quick word with producer and editor Alex "Dashner" Pylyshyn about getting to interview such big esports names like RedEye and Anders, and how their interviews impacted the documentary overall:
It was very intimidating at first but it was really insightful to hear an alternate perspective of our scene. Anders sort of represented a skeptical view of competitive TF2. Like many, he never really thought it was viable. RedEye of course is probably the biggest name out there that has ever been associated with TF2, casting and hosting a lot of the early iSeries. Interviewing RedEye was a gigantic boost for the documentary, I would almost go as far to say we would have cancelled the documentary had we not been motivated by the amazing words he had for our scene. Things weren't going well before then and Paul's interview gave us a much needed boost.

He still has fond memories of our scene and he reminded us why we were making this film in the first place
Photo taken from the interview with the renowned esports host RedEye
And when asked about getting to meet some of the older faces to TF2 again for interviews for the documentary, Dashner replied with:
It's always a blessing to see any of those guys again. Sideshow in particular has helped so much with the project as an interviewer and consultant. I do truly believe that no matter what you never quit tf2. From what I hear there are going to be a lot of old faces showing up for the premiere as well. It's going to be a unique experience that I'm sure I'm going to cherish for awhile.
The documentary will run for approximately 1 hour and 8 minutes, and can be viewed live on the Esports Arena Twitch channel before the Invite Grand Finals at 8:00 PM EST (5:00 PM PST).