BlapBash has returned for its third iteration this weekend, streaming on July 27th and the 28th. The charity livestream is organized this time to raise money in support of Special Effect, a non-profit UK charity that helps gamers afflicted by disabilities. By using technology ranging from modified joypads to eye-control, Special Effect helps people to play to the very best of their abilities.
BlapBash was started by Blapature Co., a collective of TF2 community content creators. In 2017, BlapBash began as the Blapature Co. Summer Jam and raised $14,760.71 exclusively through cash donations. In 2018, the event returned as the Blapature Co. Charity Bash and raised $51,960.29, with $40,243.31 provided through cash donations and $11,716.98 through item donations facilitated by Scrap.TF. For 2019, BlapBash will be once again taking donations in addition to item donations, once again mediated by Scrap.TF, with some caveats.
As of this year, BlapBash has raised over $‭79,000‬ for charity, including their current year's pre-event donations, which is $9,700 at the time of this article being written.
The event will feature variety segments such as Mann vs. Machine tours, a 6v6 showmatch involving pros and members of the community, jump segments from the Jump.TF community, and Blind MGE — which consists of both contestants turning off their monitors. The complete schedule of events for Day 1 and Day 2 can be found on their website.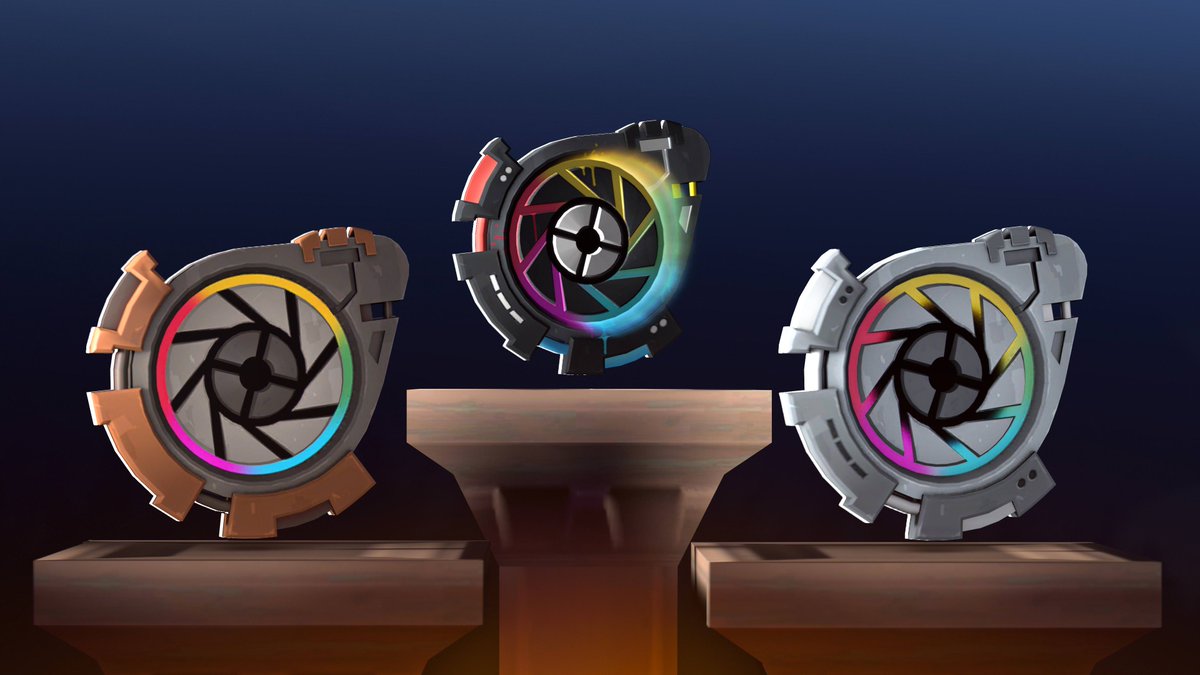 Medals from 2018 will be back for 2019, for those who didn't manage to receive one last year. (picture from Blapature Co)
Donors will be eligible to receive in-game tiered medals with donation levels of $5, $15, and $25. Donations are currently open on the official BlapBash website with some exceptions, due to the recent unboxing glitch covered in the FAQ below.
The stream will begin tomorrow, July 27, at 2:00 PM CEST at twitch.tv/essentialstf. To keep up-to-date on what's happening and when it's happening, you can follow their Twitter @BlapatureCo.
FAQ
Where can I donate cash?
Visit the BlapBash website here: https://blapbash.broadcast.tf/donate
Can I donate TF2 items?
Due to the recent unboxing glitch involving a 100% drop rate on Unusual hats and prices sinking for these items, ScrapTF is currently unavailable at the time of this article being written. However, ScrapTF has stated the cash value of any item donated at the time it was made is stored, thus honoring the original price of Unusual cosmetics donated prior to the 2019-07-25 patch.

Until the situation is rectified by Valve, the item donation link can still be found here: https://scrap.tf/blapature